The company provides high standard solutions focused on architectural design, restoration, project management, commercial and residential interior fit-outs. Since its establishment, the creativity, expertise, dedication, integrity and passion of the staff grew with the number of satisfied clients all over the Sultanate of Oman. A diverse portfolio includes design, restoration, project management and execution that demonstrates that the only limits on human achievement are those that we place on ourselves. We are happy to provide full design and planning services, or will work with your chosen designer to ensure your unique vision comes to life, on time and on budget.
OUR GUIDING PRINCIPLES
Our core business philosophy is as multi-faceted as we are talented. We are guided by the following values, which we call our 9 Points of Excellence:
1. Competitive Pricing
2. Quality
3. Service
4. Experience
5. Safety
6. Convenience
7. Communication
8. Trust & Accountability
9. Innovation
Quality
Our single-minded belief lies in a very simple proposition – "the difference is in the detail" and this belief translates to action in a variety of ways. We have achieved the specific expertise of flawless completion of projects against extremely stringent timelines. To do this, we have assembled a team of accomplished professionals to realize the perfect environment as per your requirements and the architect's designs. And we have always delivered more.
Vision
To be one of the most preferred interiors fit-out and joinery service providers in Sultanate of Oman for the complete range of Interior Design & Build Solutions and to continuously set new standards through Quality and Speed of work.
Managing Director's Message
Today's the dream of quality construction coupled with world class interior work is the Dream of everyone .It helps us to evaluate your needs better. It is no secret that when you choose Universal Interiors .you chooses to escape mediocrity, and take a giant leap into a bigger and better future. I sincerely thank you all for always standing beside through the journey of Universal Interiors Started with a modest beginning of constructing quality Design and Construction.
Universal stands out of the crowed after giving countless Projects. We believe that value creation is an everlasting phenomenon and trust is not built overnight. Our endeavor is to always surpass the expectations of our clients because Universal Interiors doesn't just build best architectural masterpieces. We construct bridges, with those who are special to us. Someone like YOU.
Our Team Members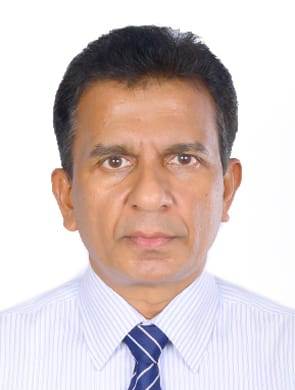 Commercial Manager
Read More...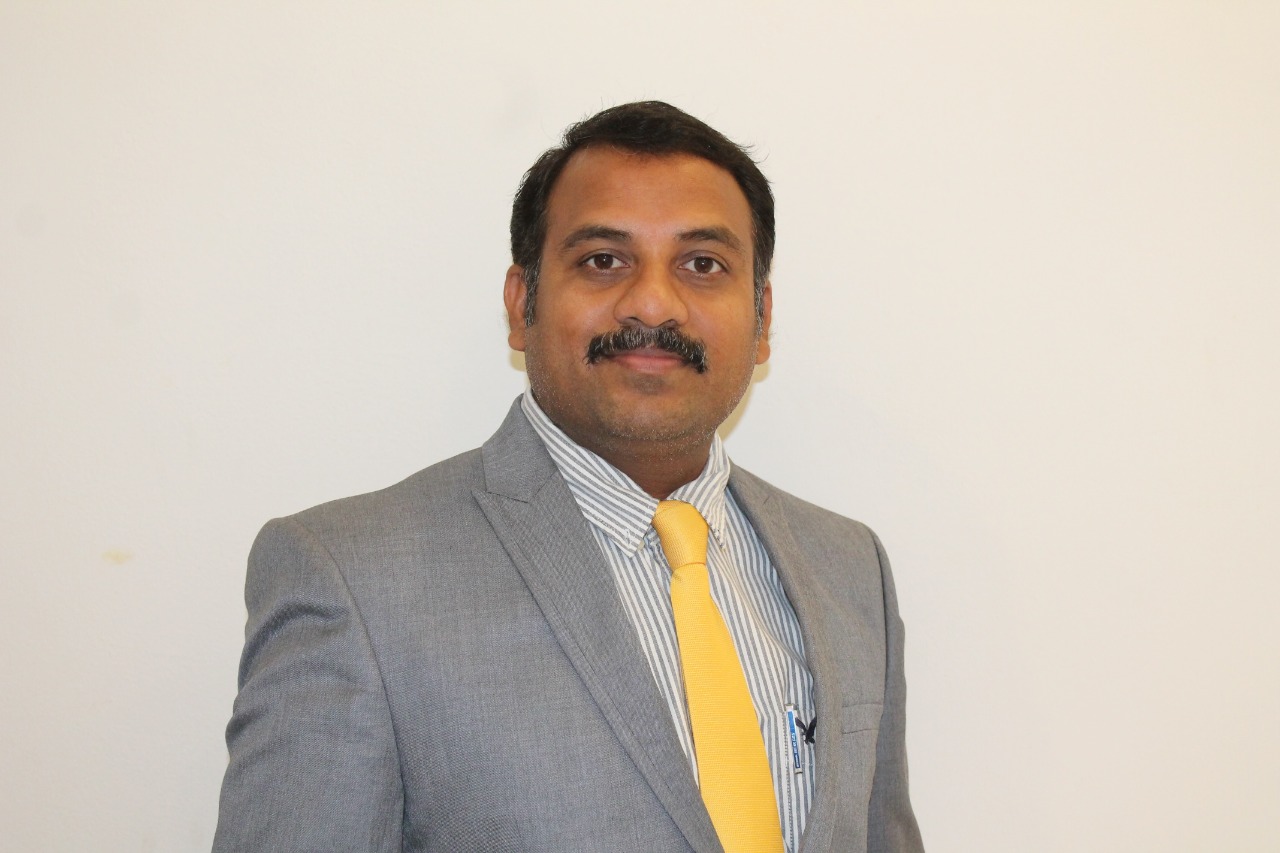 Managing Director
Read More...